EXPECT MORE FROM YOUR FLOOR
Road Marking - Cold Plastic
Get an Idea For Your Floors
How is Silikal floor different from other floor ?
Silikal MMA(Methyl Methacrylate) floors are known for its quick installation i.e. 100% curing in one-hour time. Fast curing enables the project to be completed earlier reducing the downtime and installation cost. Eroding Concrete is a big concern in everybody's mind in industries. That's where Silikal comes into picture. Our material with low viscosity penetrates through pores of concrete and seals the concrete completely, achieving load bearing strength and giving new look with different colors or combination of colours.
How safe are these floors ?
Industrial, Commercial or Residencies that are aware of the possible health risk that is caused by floors that emit gas or bad odor will look for low VOC floors. That's where Silikal answer's the said criteria. Silikal MMA products are low VOC products, nobody needs to worry about there health.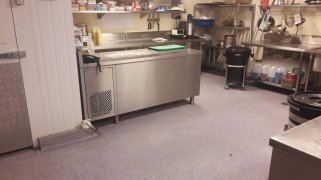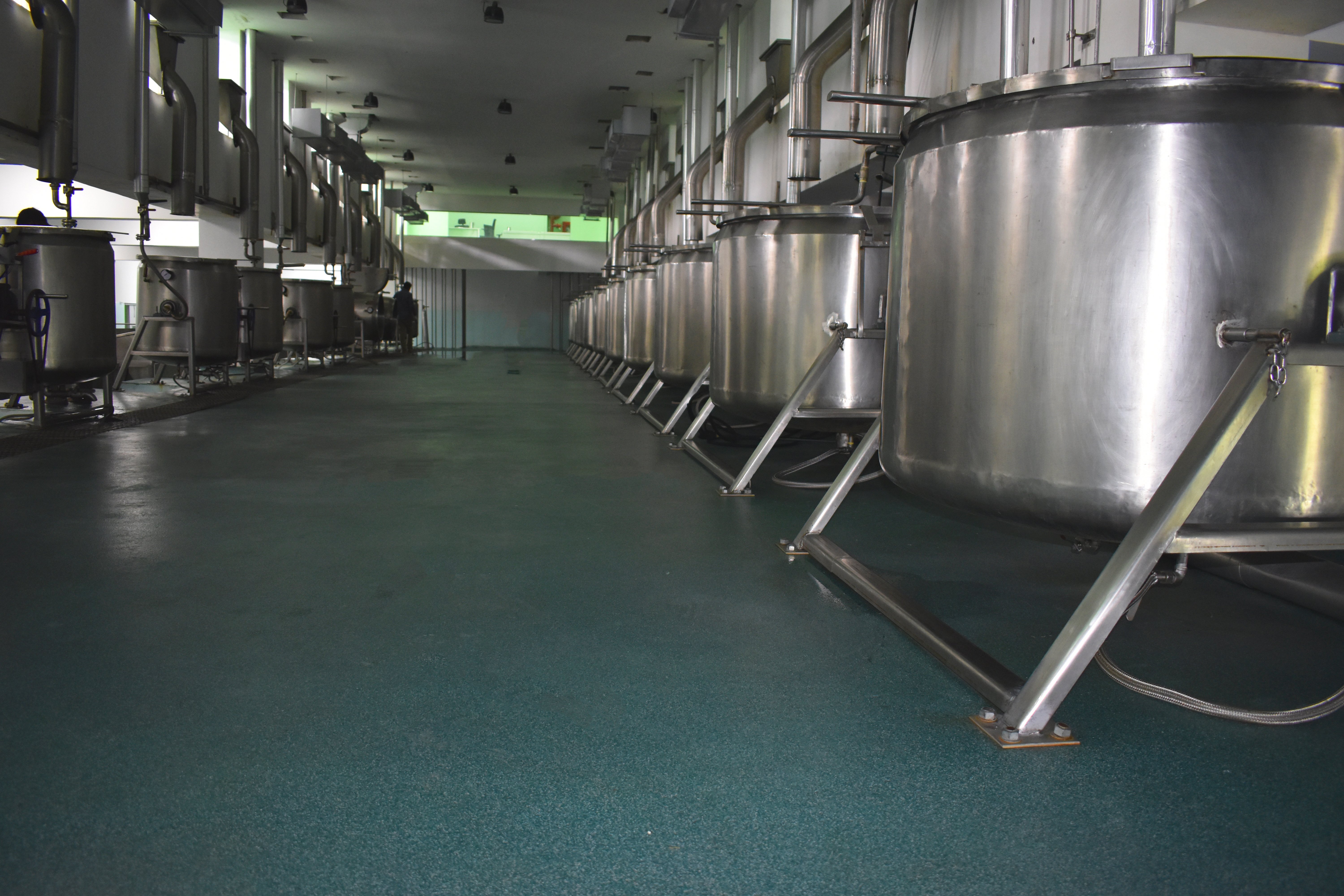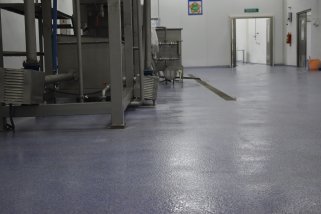 Since 1951, flooring, Floor coatings and industrial floors based on reactive resins are our core business. We have been doing the basics for you for decades with a background in screed construction, we decided a good 60 years ago to concentrate on the development and manufacture of floor coatings based on MMA resins.
CONTACT US:
+91 9845347977
Hygienic
Silikal floors are non-porous and seamless floors, no chance of bacterial growth can take place
Load Bearing
The floor is designed for mechanical abrasion and chemical attack.
Easy to Clean
Due to its non-porous characteristics, water, dirt and bacteria will remain on the surface not sticking to the floor.
Temperature
Our coating can be done at 0°C to -25°C without any problem.
Anti-skid floor
Avoid total accident on wet and oily floors and good resistance against Wear & Tear.
Repairable
Silikal floors can be repaired faster and easily.
Durable
Silikal Floor provides years of service with limited maintenance , low life-cycle cost.
Looks
Any colour combination and designs are possible.